SIP stands for session initiation protocol. SIP is a protocol that provides the basic signals used to initiate, manage, and terminate communications sessions between an end user and Voipia Networks. SIP is the industry-backed control standard for voice, data, and video

communications. Voipia's SIP Trunk product, VToE, is a high quality voice option that business customers can use to lower the cost of their phone bill every month. Customers can just send Voipia their Long Distance calls, or they can completely replace their current phone providers by utilizing Voipia's Nationwide footprint and local phone number services.
Voipia provides our VToE product to business customers nationwide.
Choosing Voipia VToE for your business:
Our SIP Trunk product is easy to install and manage. When connected to an IP PBX or legacy Phone System, businesses can achieve significant cost savings compared to Traditional phone service. In addition, Voipia VToE provides a secure platform for all your communication needs. VToE provides amazingly flat rate plans that include inbound and outbound service as well as great rates on toll-free 800 calls without long term commitments. You can plug our SIP Trunks directly in to an existing IPPBX, or an SIP Card on your Phone System. If your existing phone systems does not have an SIP Card, our Installation team will work with you to install a SIP-to-Analog Gateway. Our recommended Gateways can deliver service to your Phone System in the form of POTs or PRI T-1 lines.
Voice Trunks over Ethernet
Voipia's SIP Trunk product is called VToE
VToE can be purchased in as few as 4 Trunks
VToE offers Flat Rate plans with Term Discounts
VToE offers large Minute Buckets to save you money
Voipia's VToE product is easy to set up & maintain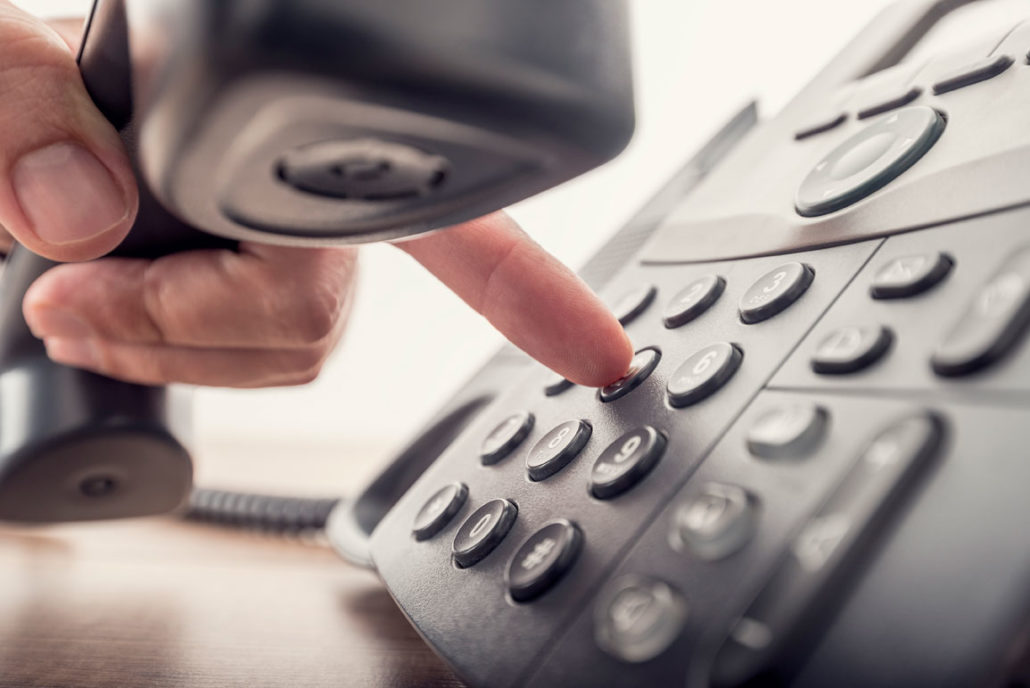 | FEATURES | BENEFITS |
| --- | --- |
| High-quality SIP network with a MOS score of greater than 4.0 | An industry measure of voice quality, a Mean Opinion Score ("MOS") of 4.0 is near or better than traditional voice quality. |
| Local numbers available nationwide | Voipia is able to provide local phone numbers to our customers nationwide. Our customers can have local phone numbers across the country ring back to their main office location. |
| Local Number portability | Our customers are able to keep their existing phone numbers by porting them to Voipia. |
| Domestic and International termination | Our customers can make outbound calls to Domestic and International locations. |
| Toll-Free Services | Voipia provides toll free numbers in the U.S. and in over 80 countries around the world |
| Flat rate pricing structure | Voipia's VToE product is priced competitively and includes "unlimited" inbound minutes and 1000 minutes of outbound Domestic calling per SIP Trunk. For higher volume callers, we can design a special call plan that meets your needs too. |